Pink in Business

In using pink in business applications you need to understand the traits, qualities and mood of the color along with the psychological meaning. The messages the color sends to your customer base can have a major impact on your business success.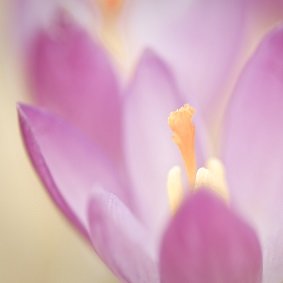 Psychologically pink is associated with compassion, nurturing, love, and romance.
It is feminine and youthful in its softer shades, with more passion and energy in its deeper shades.
Pink is inspiring, warm and comforting, suggesting hope for the future.
It is calming and non-threatening.
Physiologically, it calms and reassures our emotional energies, alleviating feelings of anger, aggression, resentment, abandonment and neglect.
This is a color usually used in businesses relating to the female market such as cosmetics, fashion, beauty and romance. Combining it with darker colors gives it more sophistication and strength.

For more on the psychology of the color pink……
---
Keywords for Pink
---
Positive Color Meanings in Business:
unconditional and romantic love
compassion and understanding, nurturing
warmth, hope, calming
sweetness, naiveté
innocence and inexperience
feminine and intuitive energy
Negative Color Meanings in Business:
over-emotional and over-cautious
having emotional neediness or unrealistic expectations
being immature and girlish
lack of will power and lack of self worth
---
---
Using Pink in Business
---
Pink relates to compassion, warmth, hope and understanding, so many charities choose to use it as a major component of their marketing program.
It reflects a softness, sweetness and intuitive energy that works well for many products and websites promoting women's products and services, such as beauty salons, fashion businesses and cosmeticians. It is a beneficial color for candy stores and other businesses selling sweet products.
Brighter versions are useful to promote less expensive and trendy products to the teenage and pre-teen market.
Dusty pink relates to those businesses marketing sentimental services and products, particularly to the older market.
For more on using color in your business
---
For more on using these colors in your business:  red, orange, yellow, green, turquoise, blue, indigo, purple, magenta, gold, silver, black, white, gray, or brown.
---
To return from Pink in Business to the Home Page
Like to join our Facebook community?
---